Quick Property Search
The range between minimum price and maximum price is incorrect. Please submit the correct range.
Contact Me
I am here to help with all your real estate needs and questions. Let me know what's on your mind and start a conversation.
Home Valuation
Looking to purchase Your Dream Home? it's essential to know what the houses in your selected community is selling for. Sign Up and Get New Listings In Your Mailbox Every Morning..No Obligation
Find a Dream Home
If you are in the market for your "Dream Home" then I would love to help. Simply fill out my Buyer Registration card and I will have suitable new listings emailed to you as soon as they come on the market.
Thinking of Selling Your Home?..Whats the first Question?
---
What My Home is Worth?
Curious what your home is worth in today's market? You obviously want to sell your house for the highest possible price. You may even have a number in mind. But, how do you determine if that number is reasonable?
Simple sign up to receive a free No obligation market evaluation
Looking to Purchase Your Dream Home!
---
Let me help You!
It's essential to know what the houses in your selected community are selling for before making an offer. Sign up to receive information on what comparable homes have sold for in your neighborhood and which homes home are currently listed, how long they have been for sold and there price, open houses included.
Sign Up & Get New Listings In Your Mailbox Every Morning.
Before Your Start Searching for a Home
---
Do You Have a Mortgage Pre-Approval?
Been both a Mortgage Agent/Realtor I have come across many situation where the client is looking to purchase a property & got the surprise of their life only to find out they are NOT qualified or what they are qualified for is NOT what they were expecting.

Getting a Pre-Approval eliminate ALL the doubt and put you in the driver's seat to shop with confidence (Licence# M11000180)
Secure Online Application 24hr Pre-Approval
From Your Purchase to 7 Days Vacation
---
Purchase & Enjoy!
As your agent it is always my philosophy to GIVE BACK representing you as a buyer gives you the opportunity to receive a & days vacation for two, choose from a wide range of destination.
What Better Way to Celebrate Your New Purchase.
 
Click Here For More Details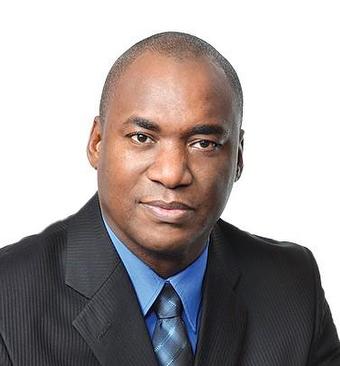 Anthony Ewart
Sales Representative
Phone: 905-672-2200
Mobile: 647-270-2886